SIMPLIFYING BUSINESS
LET'S DO BUSINESS, THE SIMPLE WAY!
We are Point of Sale
Simplified
DCC Payments is a fintech company that provides custom made financial solutions for small, medium and large enterprises. Passion for creating state-of-the-art solutions and guiding the retail and hospitality experience is the fuel for what we do. Take payments wherever your business takes you, our solutions are designed to meet your payment needs. Our goal is to help our customers be more successful and efficient in their business through our peripherals, services, and solutions on a global scale.

CARD TERMINALS
We provide the latest payment solutions through stationary and mobile terminals, as well as for electronic payment methods, always meeting the highest security standards.

SUPPLY
DCC has the knowledge and expertise gained through the years of the POS business and experiences. We understand our clients' specific needs and respond immediately to any request.

PAYOUTS
We offer retailers payment in their own currency; for example, EUR, GBP, CHF, USD, JPY or SEK.
CUSTOMER SERVICE
We operate a 24/7/365 global team of customer service, sales, and technical support professionals that are always on stand-by to assist our customers with the best customer care available in the POS industry today.
Welcome to
flexible
affordable
quality POS
solutions!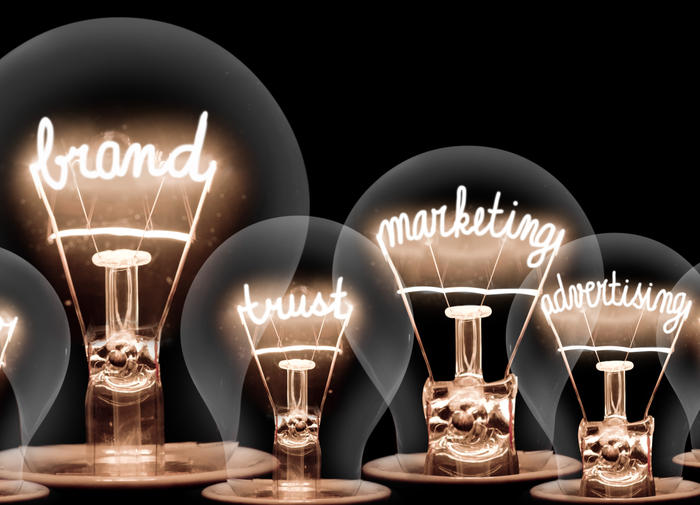 Innovative, reliable and secure
DCC DATA COMMUNICATION COMPANY is your ideal partner for fintech solutions.
With roughly 20 years of experience and more than 250,000 customers, we are one of Europe's most experienced service providers for fintech solutions. We offer tailor-made and PCI DSS certified solutions, providing the entire infrastructure and essential services from a single source.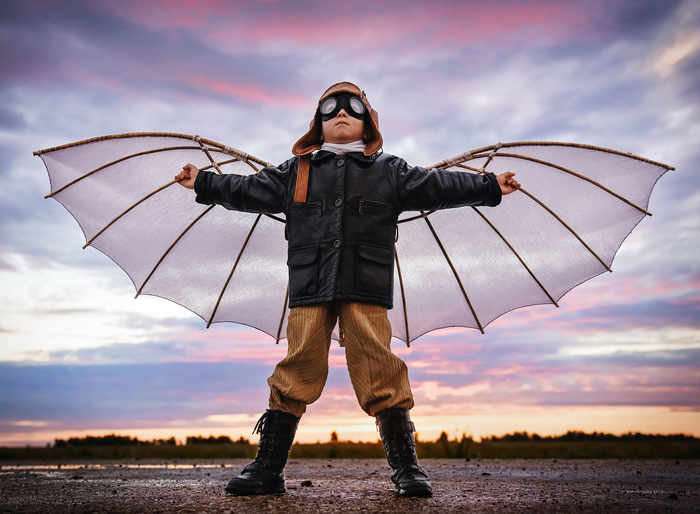 Entering a new world of payment
Choose DCC for a new experience with valued-added services and state-of-the-art products.
At DCC, we aspire to be the most trusted and respected company in the in-store solution industry and satisfy customers with best-in-class products and services. In a traditional payments environment, making any change to your payment ecosystem involves big technology changes that come at a huge cost. By choosing DCC, you make a single flexible connection that opens the world of payment options to you that doesn't have to change with your business changes.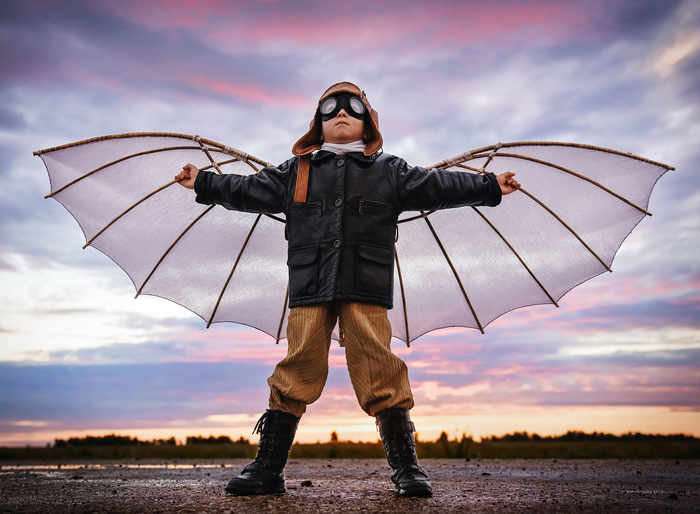 LEAVE IT TO THE PROS!